For children of all ages
Brought to you on location at Schools, Libraries and (Tech) Events
---
(Ages 4+)
Chocolate Printing: For the kids who can't yet draw on the computer and still want to have a fun 3D-themed (birthday) party!
---
(Ages 6+)
Discover 3D printing: General 3D printing demo/presentation. Explaining the technology in a way everyone can understand
Custom Key Chains: Learn how easy it is to work with design software, creating something physical (and unique) for yourself or your friends
Make it in Minecraft: Use the popular game as a 3D modeling tool!
---
(Ages 12+)
Discover 3D Printing (in-depth): Wide introduction to the available Technologies, followed by discussion of the hardware inside of the machine; the firmware driving the electronics; software for professional (and amateur) modeling; and finally bringing it all together by producing one or more parts onsite.
Custom 3D event: Want an inspiring event for your (cultural/educational/other) organization? My motivation is to share what I know about technology. Let's talk and see if we can bring our worlds together.
Need help building or fixing a 3D machine? Go to Consultation page
4+ Chocolate Printing
00001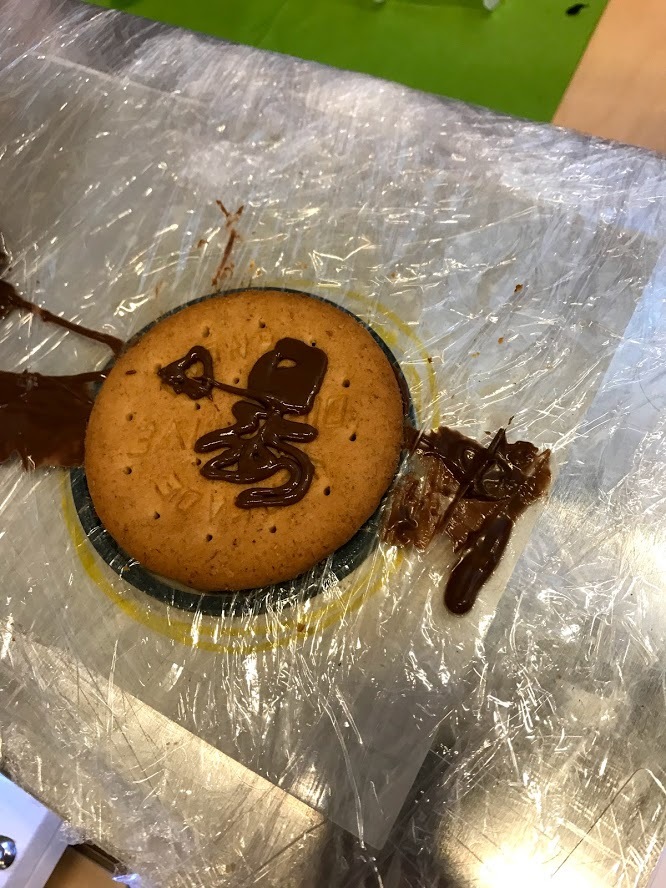 Participants
<12 participants (0) <20 (15) <30 (25) <40 (30)